Lola in Spaceº (in Pacific Time - San Francisco Time Zone)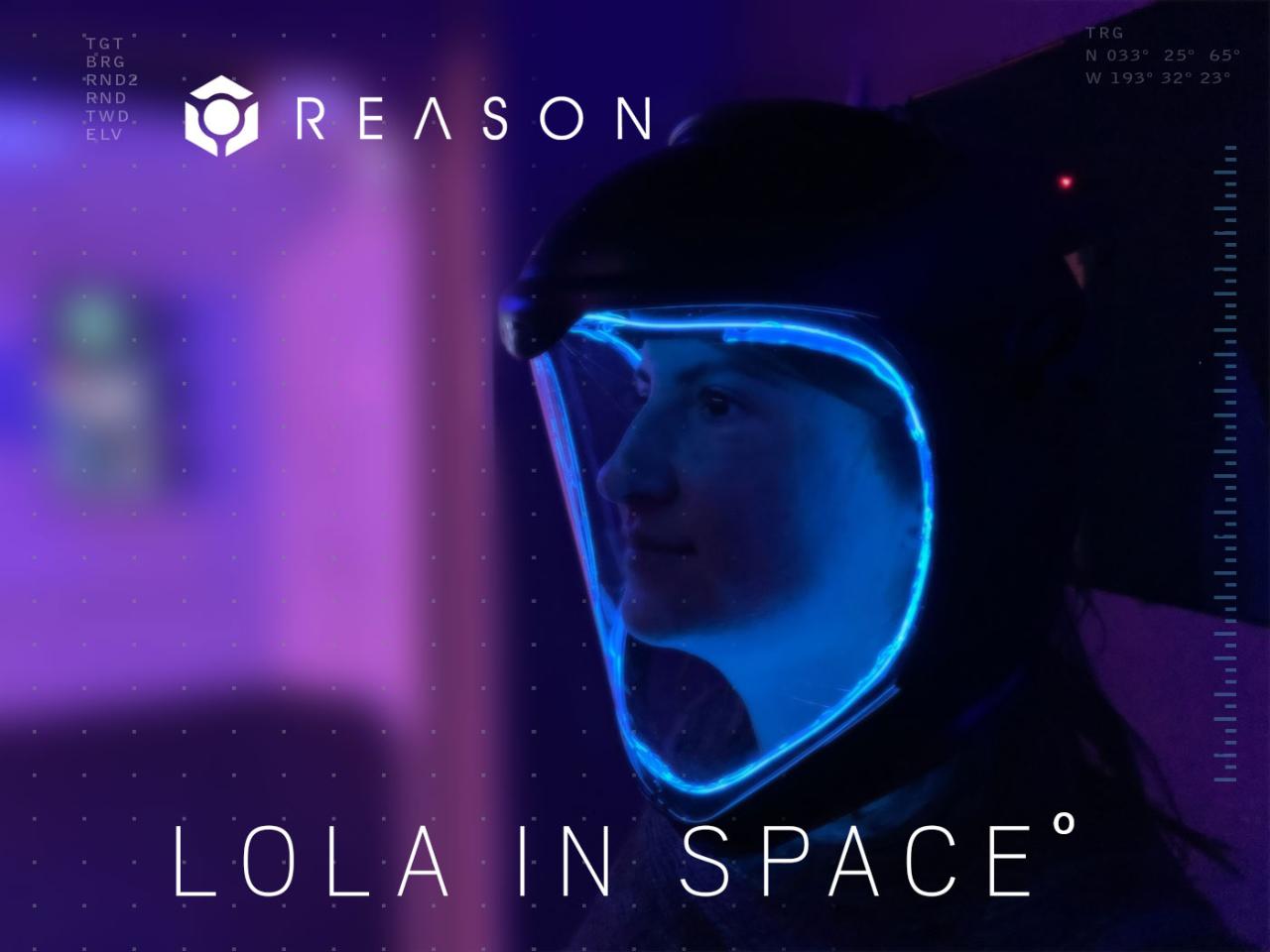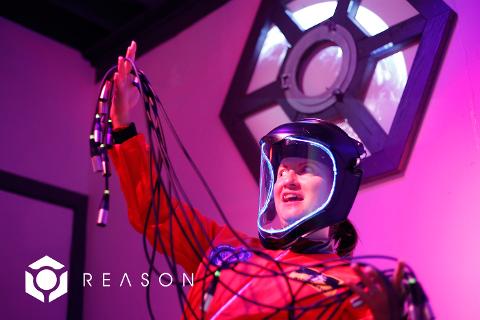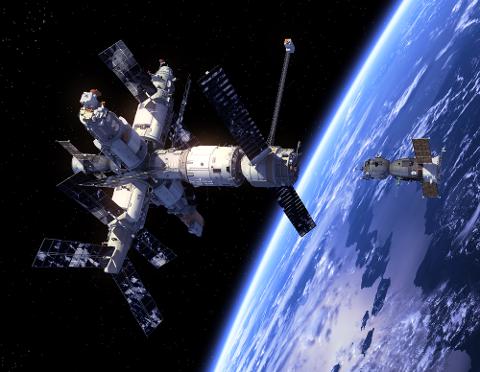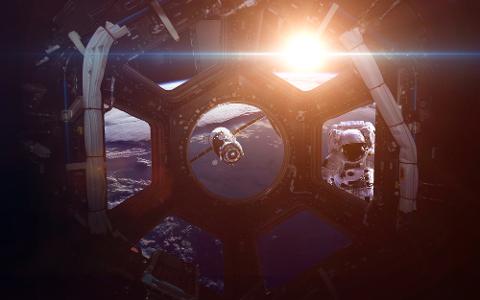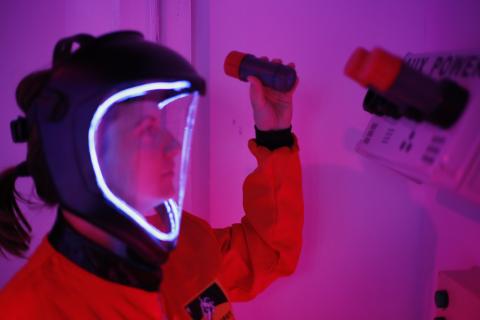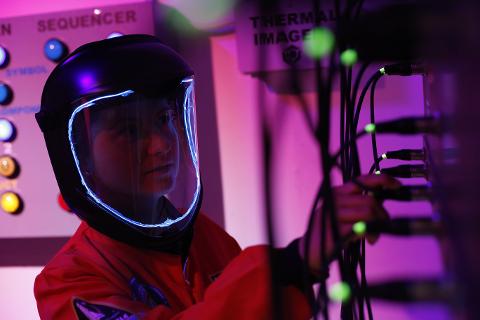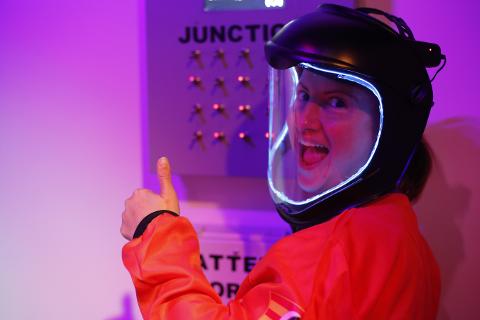 Duração: 1 Horas (Aproximadamente)
Localização: San Francisco , CA
Código de produto: PEGXBM
*** IMPORTANT: TIMEZONE ON THE BOOKING CALENDAR IS IN PDT (SAN FRANCISCO TIME) **


** You will receive a calendar invite with a Zoom link at least 24 hours before the event.

Once you get it, we recommend larger screen devices like laptops or iPads instead of phones.

====================
The International Space Station experienced a power failure and is losing altitude. Can your team help Lola restore its orbit before it's too late?