Crash Site Escape (includes 10 Player Slots)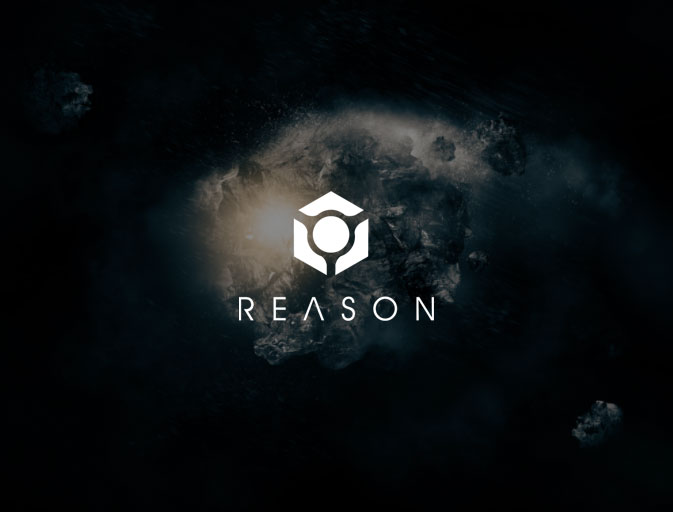 Duration: 2 Hours (approx.)
Location: San Francisco, California
Product code: PA1U0F
An ancient alien satellite has crashed into earth and is set to detonate. Can your team disarm it before time runs out?

Dive into a hand-crafted, immersive experience that brings science fiction into reality. Challenge yourself and your team to escape the room through technology exploration and physical teamwork.

*Crash Site Escape is a dynamic game that adapts its difficulty based on the number of players. Unlock more content by inviting your whole team!

Multiplayer Escape Room
An escape room is a physical adventure game in which players are locked in a room and have to use elements of the room to solve a series of puzzles and escape within a set time limit. The games are physical versions of "escape the room" video games. Reason is the leader of high tech multiplayer actual-reality experiences that drives teams to improve, adapt, and overcome challenges. Perfect for groups of friends, co-workers, or special occasions.
Booking Guidelines
Minimum number of Players to play required is 5
Each Player occupies one Player Slot
No one else will be matched to your booking
Please arrive on time
Comfortable clothing recommended
No prior technology experience required
Bookings are not refundable but transferable
More information at https://tryreason.com